Is it your responsibility to manage the conference room for business conferences and meetings? If so, you must be looking for a better way to organize your conference room gathering. So arrange your conference room schedule via the conference room scheduling Excel template.
This template will keep updated records of upcoming meetings and available dates to hold a conference. Let's explore more about this conference room scheduler template.
Meeting Room Scheduling Template Excel
The meeting room accessibility affects workers' performance and the company's financial health. Therefore, arranging a conference room for upcoming meetings have its significant importance. So, scheduling template Excel is a helpful tool as it provides a better way to organize and manage conferences for the company.
Also, the room schedule template consists of all information related to the meeting. And you can arrange a room easily through this information.
As a manager, you want to discuss your team's issues; therefore, you are supposed to arrange a meeting. Also, you want to invite some upper management to this meeting. But the conference room is unavailable for this purpose.
So, here comes the importance of the meeting room schedule template. This Excel room booking template is easy to use and understand. Also, it includes space for the meeting room number and a slot for the week where the conference will take place.
Related Article: Free Download Project Status Meeting Templates & Samples
Purpose of Conference Room Scheduling Template Excel
Here is the purpose of the free conference room schedule template:
Managing rooms available for a meeting is key to a thriving business.
Also, the Room schedule template helps reduce the cost as vacant rooms are a waste of the company.
Moreover, electricity is still used in empty rooms, and rent payment is also paid for empty rooms.
Further, in the case of ineffective management, like a room suggesting that eight people are utilized with four people, there is a waste of space.
The primary requirement is scheduling room usage while working on the meeting room. Room reservation implies that a person has found a place for the meeting.
It is monitored after determining whether the space is spacious for team members to meet or not.
When you plan a meeting, you must access it whether it is peak season or free.
You face several problems in a room of non-scheduling as a double booking or room availability. An individual has agreed that the meeting process will occur in a specific room that another company may be booked.
This results in loss of team member time as well as decreased production. In addition, these problems result in preciously inefficient work and timeless use. Avoid these problems by downloading a professional conference room scheduling template here.
Meeting Room Scheduling Template Format
Specific steps guarantee an efficient meeting. They must have the following features:
Purpose of the Conference
The meeting course without the idea of its purpose is just useless. And it ends up in nothing.
Also, the proper objectives and goals of the meeting should be there. So that you plan an appointment according to that points.
Moreover, it would be best to decide whether you want to arrange the meeting to discuss an idea or resolve an issue.
Finally, to make practical use of the conference, its objective should be clear in your mind.
Related Article: 6+ Free Production Schedule Templates Excel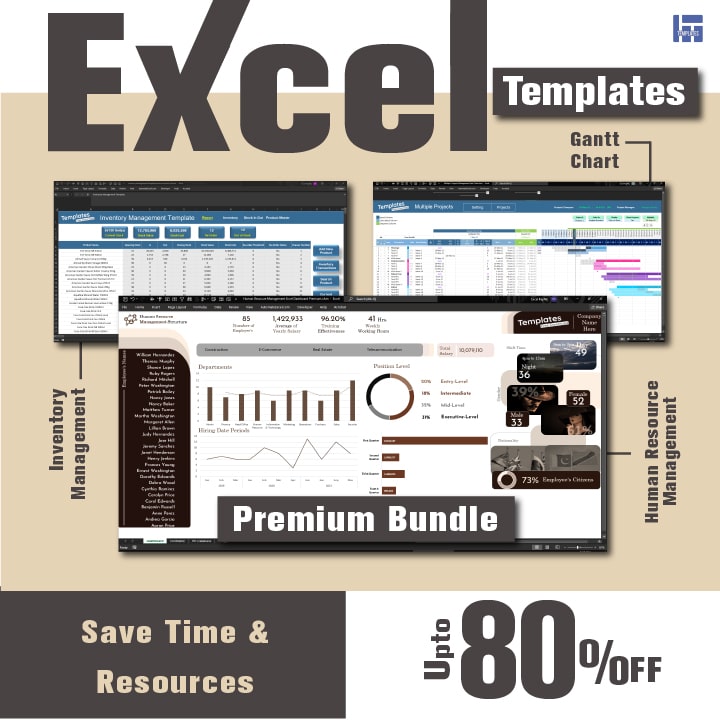 Participant
As you know, a business consists of a large number of employees. So after identifying the purpose and objective of the meeting, you should decide on the meeting participants.
Further, including the participants who directly or indirectly affect the work process.
If you call a meeting for a specific project team, you can discuss issues faced for specific projects.
However, members who do not need participation avoid them.
Setting Priorities
Usually, you need to discuss many issues in the meeting. Therefore, take them into account in a more precise way.
To do this, set your priorities. And discuss the most critical issues first.
Also, you can use colors to set out priorities.
Further, we must set the time allocation of each issue.
Content for Discussion
When planning a room booking template Excel free, mention each issue you want to discuss individually.
This way helps in grabbing the attention of people.
Lastly, we must set the agenda. Also, allot time for each section.
Time Tracking
While setting multiple room scheduling templates, effective use of time must ensure that no time is wasted in this process.
Also, must follow punctuality.
As a successful manager, you should be punctual in completing the meeting on time.
How Meeting Room Scheduling Template Will Work
Most businesses work on manual systems when it comes to room booking techniques. Therefore, they use traditional methods instead of electronic media for this purpose.
But due to the ease of conference room scheduling templates, most companies are now adopting different online software. In this regard, downloading the meeting room booking Excel template is helpful.
A primary meeting room booking form template Excel shows specifications of meetings. As it shows how many participants are supposed to participate in the conference.
Also, it tells the purpose and time of the meeting. And if you want to add more content, you can add more columns and rows to integrate all this information.
Related Article: Free Project Schedule Template | Plans, Gantt Chart and Timeline Templates
Benefits of Microsoft Excel template
Using a free meeting room booking system, Excel download ensures the efficiency of the work process.
Also, it prevents double booking of the room. So you can avoid any disturbance while meeting.
Further, you can outline all issues you are scheduling to discuss in the meeting.
Also, you can prioritize the manner you can discuss these issues. This way helps you in reporting. Also, it sends updates to all meeting participants through servers or emails.
Meeting Attendance Sheet Excel
The conference room scheduling process ensures the meeting room is available when it needs. Time management is an essential element in business. Therefore it drives your business in the right direction.
So conference room schedule template Excel is essential too. It helps to ensure precise timing slots between two meetings on the same venue on the same date.
Your employees can learn more quickly by attending a meeting, which is conceivable through attendance sheets available here.
These meeting and visitor sign-in sheets help incoming record people in the workplace. And they also show the purpose of the meeting. Meeting your requirements can be challenging if each team member is not skilled. Therefore, meeting attendance sheets are used to improve their performance.
Meeting Attendance Sheet Format and Presentation
The meeting room scheduler template follows the manner which ensures effective use of the conference room. Hence, it helps escape problems like overbooking, where you waste most of your time.
Moreover, a free conference room schedule template makes the management process better. For example, B basic scheduling template shows individual columns for the conference room if they are more in number.
Your meeting attendance sheet can improve the teamwork once it follows this format:
Venue: It is essential to show the venue or location of the meeting. Mention whether the meeting is in the company or somewhere else.
Objective: The purpose of the meeting should be clear if you want to save time. Mention it on the top of the sheet so that everyone can see it.
Table: It contains the details of the participants and their contact details.
Related Article: Free Editable Blank Timeline Templates
Conclusion
Have you ever come across a meeting situation and, after that, use a statement, "meeting has just wasted my time." Or if anyone else asks you what the meeting is about and you are unaware of the meeting's purpose?
In the performance of a company, successful meetings play a crucial role. So why not download a free conference room schedule template?