No one can deny the importance of a budget or budget proposal template. We all know the importance of budget and how it serves as a resourceful guide to making things fit for a particular project. The total expenses and how to allocate these expenses come in making a budget plan.
So, you need to prepare a budget plan for any type of project, either a developmental project or a construction project. For making a budget plan, you need to prepare a budget proposal template. This article will tell you how to make a budget sample with a few easy steps. Let's get to know these steps together.
What Is A Budget Request?
Before you start to make a budget proposal, you need to know about the budget request template. A budget request sample is important because you need funding if you are starting a new company or any other project. So, when seeking external funding, you need to use the budget request form.
The format of a budget request is like a business letter. So, it is easy for you to make a budget request form. However, there is a difference that in the budget request form, you add some significant details that increase your chances of getting approval.
In addition, when writing a request proposal, it is important to understand the person you are addressing to write a better request form. Therefore, it would be great if you researched the person you will address in your budget requests template.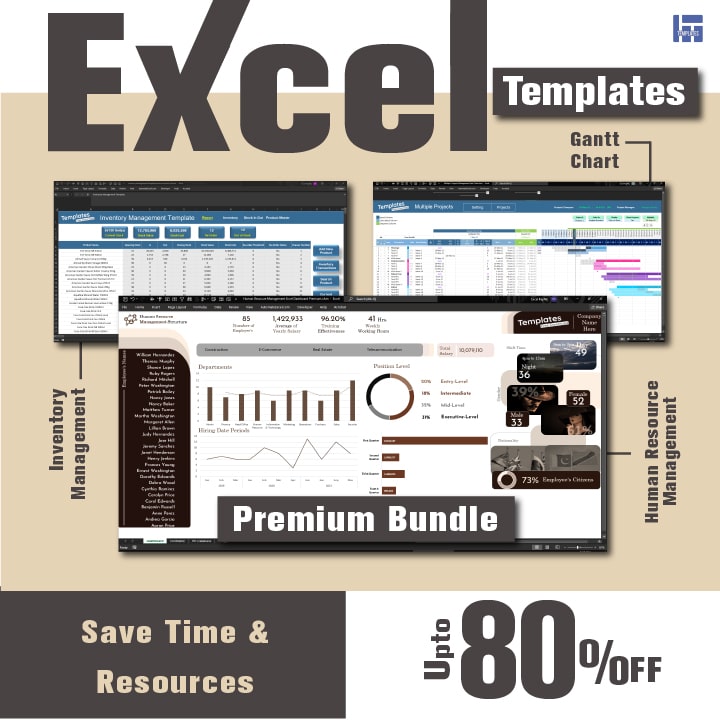 What is a Budget Proposal Template?
When it comes to a budget proposal template, we can say that it is a plan that defines how much money or expenditure is required to complete a certain project. Almost all proposals or projects include a budget, either short or long. This budget shows the expected income and expenses.
In addition, in the template, you need to include all the costs related to the benefits, either directly or indirectly. For example, utilities, production, distribution, marketing, insurance, support staff, and accounting/legal expenses should be included.
Moreover, you need to directly follow your budget with a statement of justification that explains why each material, cost, and equipment is reasonable, valid, and essential for your project.
Parts Of A Budgeting Proposal Template
An effective and professional budget proposal should contain a detailed and research-supported sales pitch for a certain project you are dealing with. You can use the template of budget proposals in many corporates, academics, and non-profit enterprises. If you will write a budget proposal, make sure you include all the parts of budgeting in the proposal template.
Purpose or Goal
A budget/cost proposal sample must have a goal and an objective that should be clearly mentioned in the initial part of the document. Define your budget goal appropriately and briefly in two sentences, and do not exaggerate the sentences.
Direct Cost
A cost proposal template needs funding. After writing the project's goals, describe the direct cost of production, cost of marketing, and cost of distribution in the proposal. If we talk about the corporate budget, the direct cost falls under the cost of production and the cost of goods sold.
Administration And Facilities Costs
As a rule, most sponsorships and grants don't include paying for facilities and administrative costs. Make sure that you separate both these costs in your budget proposal because these costs are essential to get grants and sponsorships for your project.
The costs that you include here are not directly linked with your project benefits, and these costs include support staff, facilities, legal expenses, utilities, insurance, and accounting expenses.
Anticipated Benefit or Revenue
This is the concluding part of your budget proposal template, and it should highlight the benefits you expect, like revenue from sales or donations.
How Do You Write A Budget Proposal?
The main point of the budget proposal is that you have to convince the evaluator that you have good knowledge and understanding of your plan. So here are a few essential pointers to consider when creating your budget proposal template.
Create Your Gantt Chart
Gantt Charts are the clearest and simplest way to present a complete project overview. In addition, the chart can convince the evaluator to approve your proposal that includes a plan of work package and tasks.
Finally, with the help of a Gantt chart, you can convince the assessor that you have a clear thought of your plan by providing them a clear picture of what will happen in your project and when.
Add The Workforce You Require
Estimating the project's total cost is one of the most important points in a budgeting proposal sample. For accomplishing this task, you need to know the approximation of work required for each activity of the project.
In addition, you should already have an idea about the workforce you need to do the job.
The workforce might include marketers, researchers, developers, and so on. Each of these has different paces of work and different pay grades. So, according to each workforce, you need to plan the person-days.
Estimation Of Labor Costs
After setting the person-days requirement for each task of the project, you need to clearly estimate the labor cost. This is general math and does not require difficult formulas.
You only have to multiply each category's hourly or daily rate by the number of days or hours they will work. It is also good to use a weighted average as this is an estimate.
Add the subcontracting and travel costs
There are two more types of costs that you need to deal with. These costs are subcontracting and travel costs. If you think you need any other category, you can also add it and designate it as "others." The other refers to the costs you left out, such as purchases of specific tools and equipment.
First, indicate to whom you are planning to hire for subcontract cost estimation. In addition, what work package will you offer to the contractor, and for what? Then determine the travel cost and slightly overestimate your calculated costs to avoid shortfall.
In addition to the travel cost, add the daily allowance for all travelers. Last but not the least present everything simply and clearly. It is the most significant requirement of a professional budget proposal.