Change is an inevitable and crucial part of an organization to remain viable and scale. There are always new challenges, from technology changes to a shift in laws, regulations, or main economic trends to new competitors' rise.
However, all changes should be well planned and implemented with care. Failure to do so could result in more harm than good.
That is where change management comes in. This article will discuss change management, type of change requests, and how to use change management and change request form templates.
Related Article: The Ultimate Guide to Project Closeout using Free Checklist
What is Change Management?
Generally, change management refers to the process, tools, and techniques to identify, document, and remediate the project's change to achieve the required business outcome.
This change could include establishing the necessary steps, such as; changing, preparing, supporting the employees, and monitoring the change activities to get actual results.
Consequently, developing a structured approach to change could improve the scope, resourcing, budget, and timeline of a project.
The change varies from project to project. So, as a project manager, it is your primary responsibility to design and shape change processes. To handle change in an organization, a change order request form is the best and simple tool.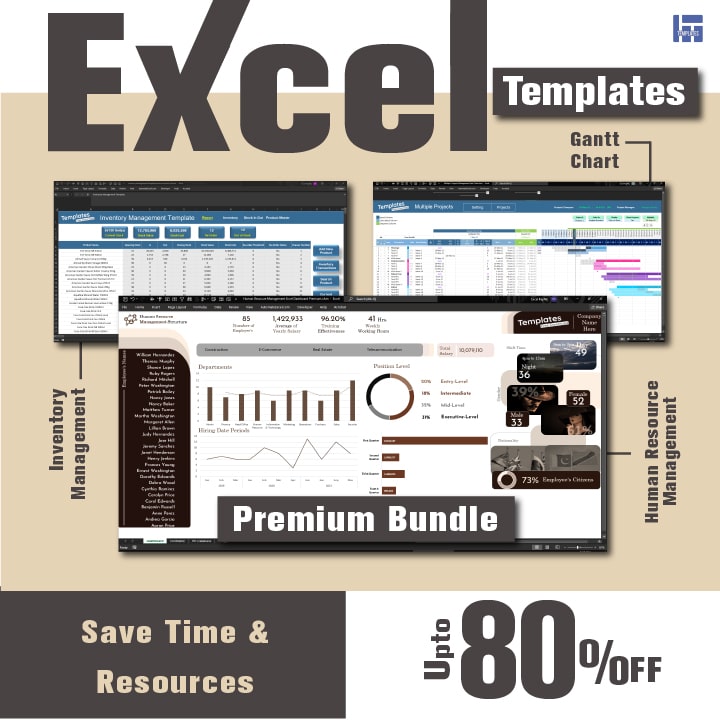 How to Manage Project Change Requests
When you deliver a project, there are a lot of obstacles to overcome. A change request form will come up throughout the project. Therefore, you must have a plan for managing change requests.
That will help you to make an informed decision about whether to approve them or not.
There are few essential questions to determine how to handle the change
What is the change?
What is the benefit?
How important is it to you?
What is the Scope of the Change
What is the Scope of Integrating the Change
Related Article: Construction Lump Sum Contracts
After reviewing how significant the change request is and its impact on the project, the team can either approve or reject it.
Why You Need a Change Request Form
Unplanned changes occur in every project. In this regard, a change request form templates help you determine all change requests are thoroughly and smoothly implemented.
Moreover, it allows you to filter out bad ideas and helps you making sound decisions. Often during projects, requests for changing the initial project scope occur.
Therefore, use this simple template to ensure all change requests are formally documented with essential information to make sound decisions.
These change control templates are:
Easy to use
Flexible
Easy to Customize
Highly Professional
Types of Change Requests
There are two types of change requests: inside the scope and outside the scope of the project. Change requests that are inside the scope need small improvements to an existing requirement.
Moreover, they have minimal impact on the project scope. On the other hand, the second type of change requirements takes time to implement and significantly impact the project.
Either way, a Change Request Template is a perfect tool to ensure changes are effectively managed.
Related Article: Free 2 Week Look Ahead Schedule Template XLS
Our Change Request Form Consist Of;
Our one-sheet change request form template captures every change. Firstly, this change request template is fully editable with Word. Secondly, it can be converted or changed to suit your project requirements.
Above all, this form's diversity makes it useful to any other type of project you might be working on. Additionally, this change request template includes instructions and fields for all the information.
After filling the request form, there should be enough information for the project manager to see whether to take action or not.
How to Use Change Request Form Template
Our change request form consists of everything you need to fill in. Here are all the fields you must fill out;
The project name
The request number; will help you track change
The requestor; who is asking for the change
Description of the change
The reason for the change; why do you want that change
The impact of the change; thoroughly describe the priority of change, its impact on deliverables, the effect of not responding
The proposed action to be taken; your recommendations
The business priority of the change
The status of the change
Templates Helpful in Change Management
We have a bundle of other free project management templates. Such as;
Change Log Template
If the change request is approved, then you have to start implementing it. So here comes our change log template. It helps you implement that change smoothly.
Change often comes with risk. So if you make a change, it impacts other aspects of the project too. In that case, our risk tracking tool helps you evaluate and track the performance of the project.
Our free action plan template helps you make an action plan that will execute the change.
Top 5 Frequently Asked Questions about Change Management Form
There are many questions in the FAQ list of Change Management Template Excel. However, the top 5 and the basic ones are:
What is a Change Request Form?
A change request form is an essential tool of the change management process. It is used to request, approve, and document changes to the scope of the project.
Why is the Change Request Form Needed?
Change request form helps project managers prepare, equip, and support change. If one does not respond to change, it can ruin the project. The change request template is the best tool that determines how to deal with change.
How do I Create a Change Request Template?
Before managing a change process, you should take some logical steps. When a team member makes a change request, you must inspect how it will impact the timeline and budget, then access its impacts.
What is the Change Control Form?
The change control form defines how adequately each change is explained, evaluated, approved, or rejected during the project. It helps avoid excessive changes that might disrupt services.
Who Creates the Change Request?
A project manager, a client, or another project stakeholder can create the change request.
Finally, it was all about the "Change Management Request Form". Please do share your feedback in the comments section and keep visiting us to learn more about Project Management.
Graphic Resources Credit: Designed by Freepik