A Project Acceptance Form is a Formal Acceptance Letter that is essential for accepting a deployed project. Also, you modify it to provide signoff for a particular deliverable document during the project, such as the business requirement document.
Generally, a Formal Project Acceptance requires a signature by the vendor, customer, or project sponsor. It is good to ensure a formal signoff in the customer acceptance form before the project's closeout.
Also, a customer acceptance form confirms that the project is complete according to the customer's request. So, if you are a vendor's professional project manager, you should use the client acceptance document template at a formal closing meeting.
You can also send this project signoff template as a letter to the customer. Further, the best practice depends on the relationship with the customer. The project acceptance certificate requires a customer signature.
And the project orginization initiate it. Also, it must return to the project organization after signing ultimately.
Related Article: Free Action Plan Template
What is Project Acceptance Template
Typically, an Acceptance Form is a document that helps you signifies formal acceptance from your customer that all project requirements have been met and that all deliverables are complete.
A formal acceptance form needs a signature by the customer or project sponsor. In the formal acceptance procedure, each phase becomes acceptance before the final project sign-off template is signed.
A project sponsor or customer signs the document. Furthermore, Formal acceptance is one step of the closeout process as it provides the project manager with the authority to close the project formally.
The project manager prepares the project client acceptance and sign-off form and then releases resources during the closing process. Also, he assures the closing and completion of all tasks.
Related Article: The Ultimate Guide to Project Charter Template with Samples & Examples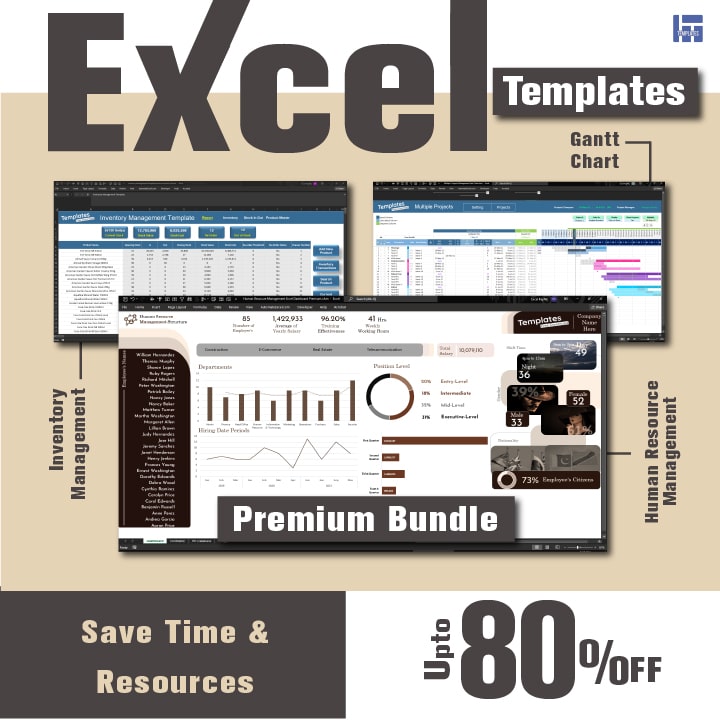 Moreover, this is a generic formal delivery acceptance form template and handover document that captures the customer and vendor's agreement that the project has been completed and meets its goals.
Also, this formal documentation form is easy to use and flexible. So, you can download a customer acceptance form template with just one click.
Using this form to gain your client's acceptance, you will meet the following objectives for your project: customer satisfaction.
This client Acceptance Form template helps you with:
Identify when acceptance tests need to be started.
Plan each acceptance test and decide on the participants.
Complete each acceptance test with your customer.
Determine whether the results meet your acceptance criteria.
Decide whether the deliverables are up to standard.
You Gain the final signoff of your customers.
The delivery acceptance form template also helps you to record the:
Deliverables for which acceptance is being requested.
Acceptance standards and acceptance criteria.
Formal customer signoff.
Related Article: One Page Project Summary and Project Description Templates
Free Download Acceptance Form Of A Project
Here is a project acceptance form that you can download for free.
Top 5 Frequently Asked Questions
There are many questions in the FAQ list of Project Acceptance Form to Manage Your Projects. However, the top 5 and the basic ones are:
What is meant by formal acceptance of a project?
A formal customer acceptance form describes the legal acceptance that the project deliverables have been provided as planned. It is used to declare the project as complete and to release the company from any future obligations.
What is an acceptance form?
Project Acceptance Form catalogs all of the Acceptance Criteria for getting customer approval.
What is Project acceptance criteria?
Project Acceptance criteria involve essential conditions and performance requirements, which must be convened before project deliverables are accepted. They set out the exact conditions under which the user will agree to the project's final output.
How do you write acceptance criteria example?
Here are a few guidelines for writing project acceptance criteria examples:
1. Keep your acceptance criteria well-defined.
2. Keep the criteria reasonable and achievable.
3. Coordinate with all the project stakeholders.
Who approves acceptance criteria?
Generally, the product manager or stakeholder commence acceptance criteria.
What is a good acceptance criteria?
You should clearly express criteria in simple language which customer can understand without ambiguity regarding the supposed outcome.
Why is acceptance criteria important?
Acceptance Criteria is essential because projects prosper or fail on the basis of team's ability to meet their customers' perceived acceptance criteria.
Finally, it was all about the "Free Project Acceptance Form to Manage Your Projects". Please do share your feedback in the comments section and keep visiting us to learn more about Project Management.