"By failing to prepare, you are preparing to fail."
Just as in life, this saying holds good in business as well. Though, Project planning is overwhelming, yet one of the most critical tasks for running a successful business.
Without a carefully planned project plan, starting a project is like jumping into the war without adequate ammunition. Similarly, a trivial thing to do as a business already has several hazards to be taken care of.
A project plan is a roadmap for reaching business goals. The project plan or executive summary is not just the particulars of the start and the results; it is everything in-between. So, let's dive deep into the term On-Page Project Summary.
Related Article: Free Action Plan Template
One Page Project Summary
Generally, One-page project summary tells you about milestones, deliverables, stakeholders, financial information, and project timings.
Moreover, it consists of a separate overview, broader impact sections, and intellectual merits. The project summary allows recipients to have a quick grasp of the project briefly.
Moreover, this logical framework of the project summary template helps present the project proposal, which is a must for marketing and attracting clients. Complicated business plans have less probability of attracting clients.
A one-page project summary includes the organization's name undertaking the project, its owners, people who will benefit from the project, the project's objectives, and an overall synopsis of the main points that the project will cover.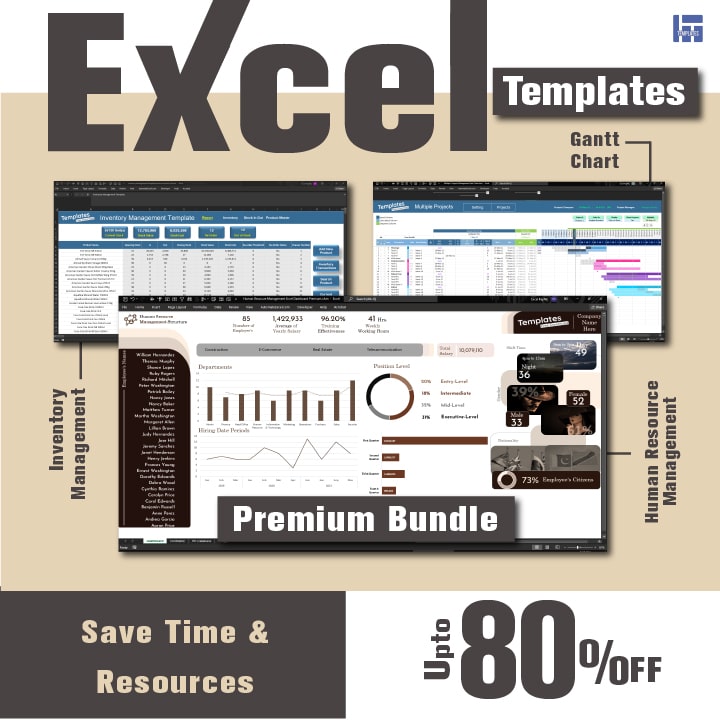 Uses and Purposes
Every project should have its concise summary. So, we will give you a few reasons for creating a summary page for your projects.
The summary page simplifies the large volume of data that your project generates.
It views activity details quickly and directly.
A project summary evaluates information from different activities.
A persuasive project summary template provides the basis for effective decision making.
It accesses the project activity easily.
These project description templates control and monitors the overall aspects of projects.
So, if you are worried about maintaining all details of your project, these one-page summary templates will do that for you.
This One page project summary template will reflect your project's status visually appealing yet concise.
Related Article: Best Project Tracking Template Excel
Why do I need to Project Summary Templates?
Big projects need project management templates to handle all the work data in one place in a concise manner. In this way, you can understand the task efficiently.
Moreover, through these one page summary templates, management and assessment of a project become easy for you. Not only that, but these project description templates also come with unique features and tools to support the project.
How to Create Project Summary Templates?
The good news is that you don't need to create these project summary templates for your own. As our experts design these. You can easily download these project overview templates from our website.
In addition, our project description template, one page project plans, and executive summaries prioritize your project objectives and speed up fundraising. These customizable one-page business templates are beneficial to ease project management.
Related Article: 5 Steps to Project Closure using Checklist Template
Conclusion
As a project manager, you should be focusing on clear and concise reporting. And this one-page project summary template ppt helps you manage the projects.
The wide use of these one-page summary formats made them easier to found on the internet quickly. You can get these project summary example templates in word and excel, which are the best to use in your complicated projects.
Top 5 Frequently Asked Questions about One Page Project Summary and Project Description
There are many questions in the FAQ list of One Page Project Summary and Project Description Templates. However, the top 5 and the basic ones are:
How do you write a project summary?
Firstly, be precise and brief. Don't include too many details on aspects of your proposal that will be further clarified at a later point. The Project Overview should give a synopsis of your project proposal in the mind of the reader. It should establish the structure so that the rest of the summary has a frame of reference.
What is a one page report?
One-page reports provide a picture of a project's activities and impact
stakeholders such as college administrators, advisory groups, and program officers.
How long is a one page summary?
A project summary should be around one-quarter of the original page. For instance, if the original piece is 5 pages long, your project summary should be no more than 1.5 pages.
What is the project summary?
The project summary is a document that consists of a detailed overview, rational merits, and broader impacts sections.
How do you write a one page summary for a project?
Here are some points to keep in mind while writing a project summary for a project:
Firstly, give an introduction and relevant information about the project.
Then, make a table of contents.
Explain the company's role and pinpoint strengths.
Explain the need and its importance.
Recommend a solution.
Finally, justify said solution.
Finally, it was all about the "One Page Project Summary and Project Description Templates". Please do share your feedback in the comments section and keep visiting us to learn more about Project Management.